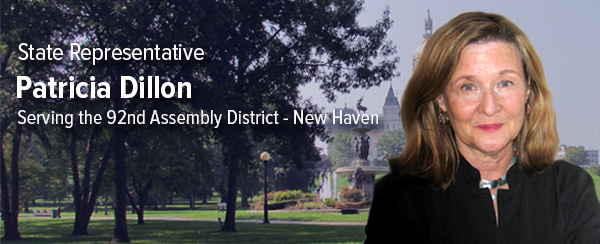 August 8, 2011
Representative Patricia Dillon's (D-New Haven) student athlete right to know legislation has been signed into law by Governor Dannel Malloy.
The new law (HB 5415) requires schools to clearly disclose to student athletes the fine print of their scholarship agreements.
The legislation standardizes the information that schools must disclose to recruits and their families concerning such issues as sports-related medical expenses and the standards for athletic scholarship renewal. Since 1973, NCAA policy has been that athletic scholarships are binding for one year only, subject to renewal. Many students are under the impression they have a four year "free ride."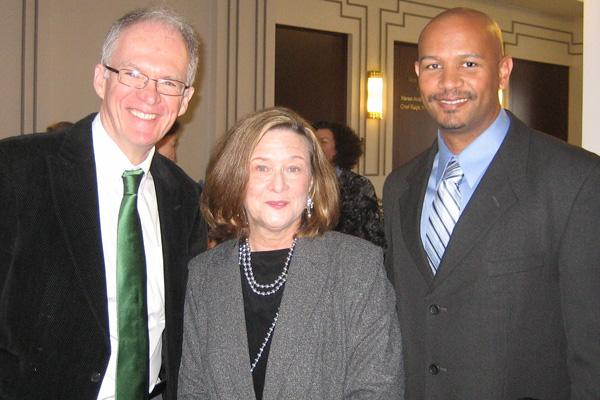 Dr. Allen Sack, a constituent of Rep. Dillon's and former scholarship athlete at the University of Notre Dame; Rep. Dillon and Ramogi Huma, founder and president of the National College Players' Association.
---
Legislative Office Building, Room 4019
Hartford, CT 06106-1591
(860) 240-8585 | 1-800-842-8267
Patricia.Dillon@cga.ct.gov