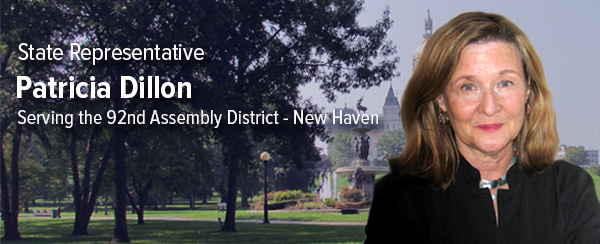 January 6, 2012
WESTVILLE'S THRIVING ARTS SCENE HONORED
NH Arts Council Recognizes Thea Buxbaum, A Broken Umbrella Theater
State Representative Patricia Dillon (D-New Haven) hailed the two Westville Village honorees at the 2011 Arts Council of Greater New Haven awards ceremony – Thea Buxbaum and A Broken Umbrella Theatre. Rep. Dillon attended the recent event at the New Haven Lawn Club where percussionist Baba David Coleman received the C. Newton Schenck III Award for Lifetime Achievement in Contribution to the Arts.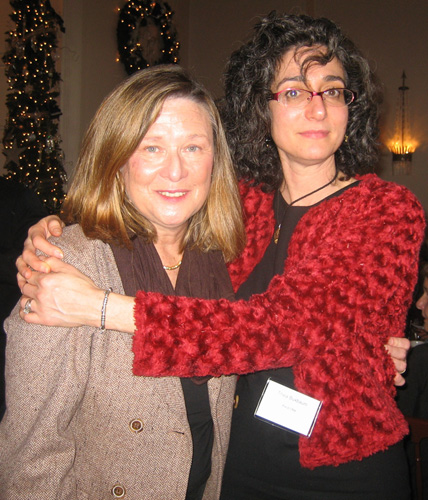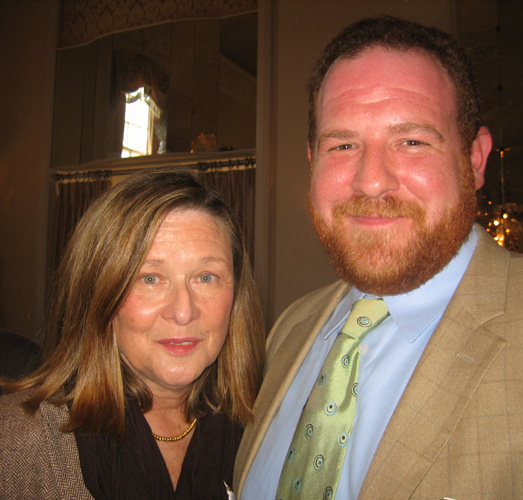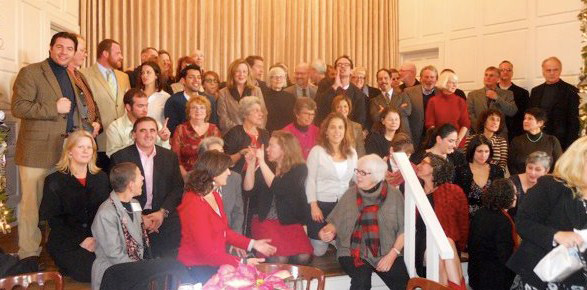 "I was so proud of all the recipients of this year's awards – New Haven's arts scene is alive and thriving," Rep. Dillon said, "I was especially pleased that the works of Westville's Thea Buxbaum and A Broken Umbrella Theatre were recognized."
Thea Buxbaum was honored for her work transforming unused buildings into living space for artists. In her remarks, Buxbaum tipped her cap to Rep. Dillon. "We could do this because we had a legislator who stayed up 36 hours straight to get funding for Westville artists," said Buxbaum referring to the $980,000 in state funding for the Artists' Lofts Rep. Dillon secured during the budget battle in 2004.
Rep. Dillon said, "Thea's work has touched almost every artist in the city. Westville's 'artist colony' vibe is a tribute to Thea and her dedication to the Artists Lofts and the arts community."
Westville's A Broken Umbrella Theatre was recognized for its creative take on retelling stories of New Haven's past.
---
Legislative Office Building, Room 4019
Hartford, CT 06106-1591
(860) 240-8585 | 1-800-842-8267
Patricia.Dillon@cga.ct.gov