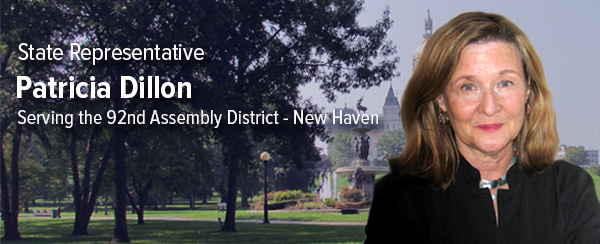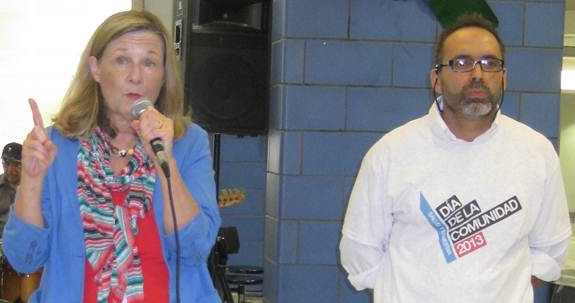 Rep Dillon with Luis Miguel Anez.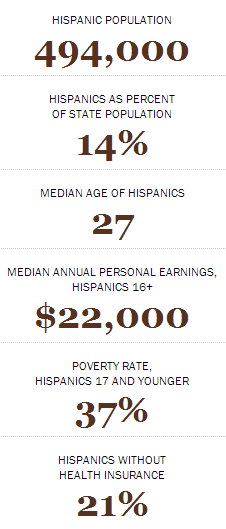 October 17, 2013
DIA DE LA COMUNIDAD
Connecticut's Latino population is underserved by state agencies. Language issues plague interactions between service providers and clients. Rep. Dillon, speaking at the event at Fair Haven Middle School, said the state needs to make sure service providers have translators available.

Dia de la Communidad 2013 is a collaboration of advocacy groups, service providers, the state, and CMHC.

The Latino population in New Haven has grown, and today is also more diverse, with families from many countries and cultural traditions.
---
Legislative Office Building, Room 4019
Hartford, CT 06106-1591
(860) 240-8585 | 1-800-842-8267
Patricia.Dillon@cga.ct.gov