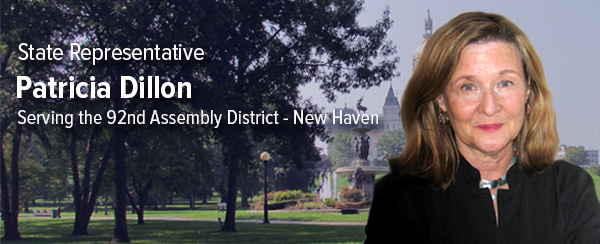 March 18, 2014
REP. PAT DILLON, NH ACTIVISTS PUSH INCREASE IN HISTORIC TAX CREDIT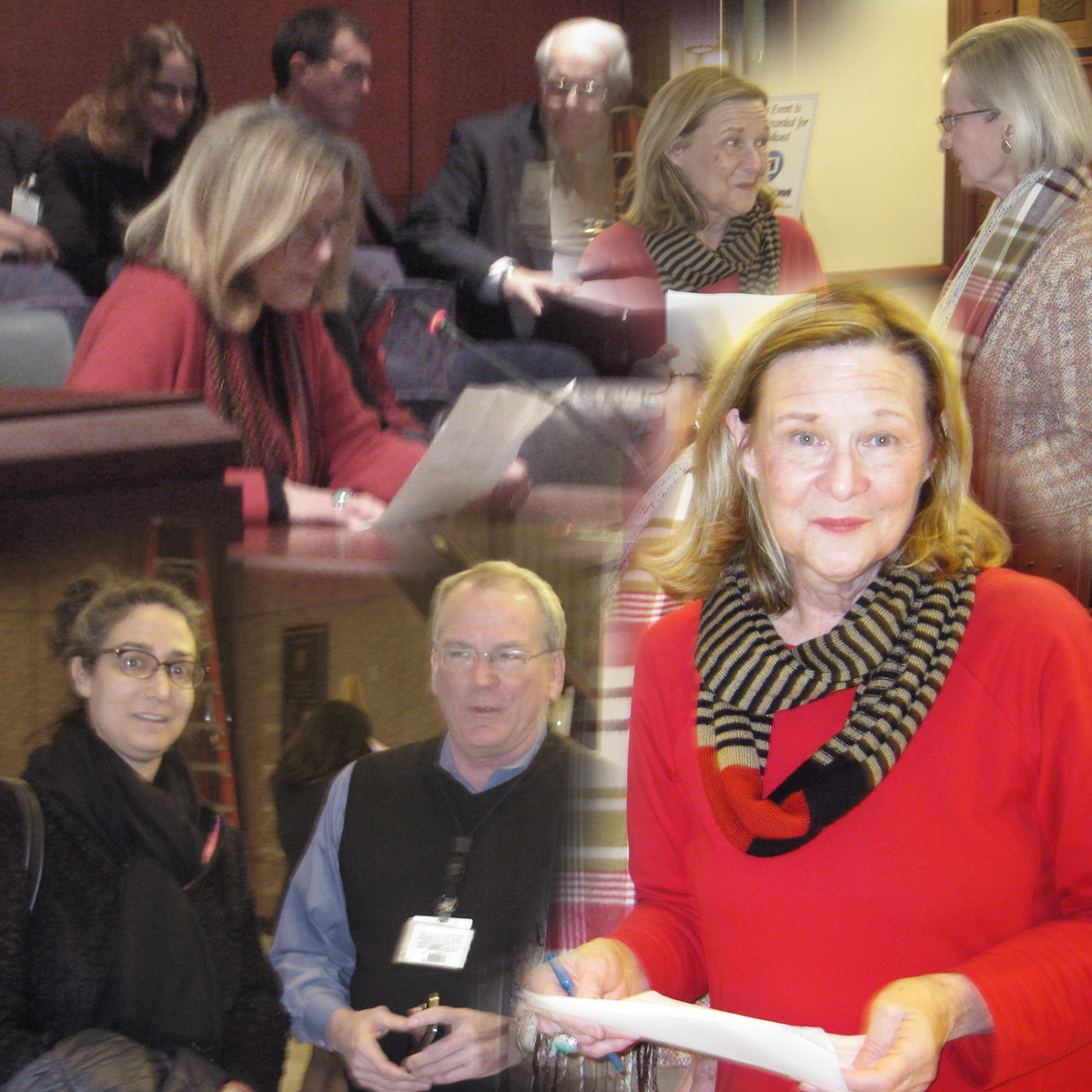 There has been an outpouring of positive community reaction to the proposed expansion of the state's historic homes tax credit program. Thea Buxbaum enthralled the Commerce Committee with her story at a recent public hearing. John Fitzpatrick and James Paley also submitted testimony (You can read more about John's story in the New Haven Independent).
The historic homes tax credit program has been an important tool in New Haven – especially West River, Dwight and Westville.
Last year, led by Sen. Martin Looney, the legislature lowered the grant threshold from $25,000 to $15,000 increasing access to the program. This year the goal is to expand the program even further. The bill increases the statewide pool of money for the program by $10 million and target a portion of the dollars to low income areas in need of financing – allowing more people in New Haven access to the funds.
---
Legislative Office Building, Room 4019
Hartford, CT 06106-1591
(860) 240-8585 | 1-800-842-8267
Patricia.Dillon@cga.ct.gov