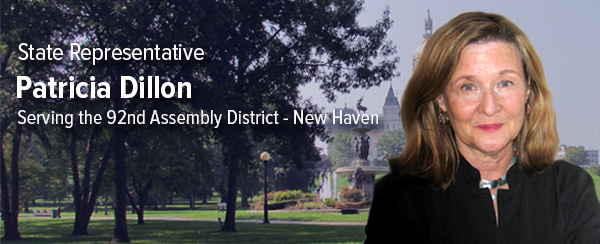 May 30, 2014
REP PAT DILLON HONORS 100TH ANNIVERSARY
OF ORCHARD STREET SHUL
Rep. Pat Dillon joined with the community to honor the 100th anniversary of Congregation Beth Israel, or the Orchard Street Shul, and the rebirth of its congregation and the restoration of an historic anchor for the community.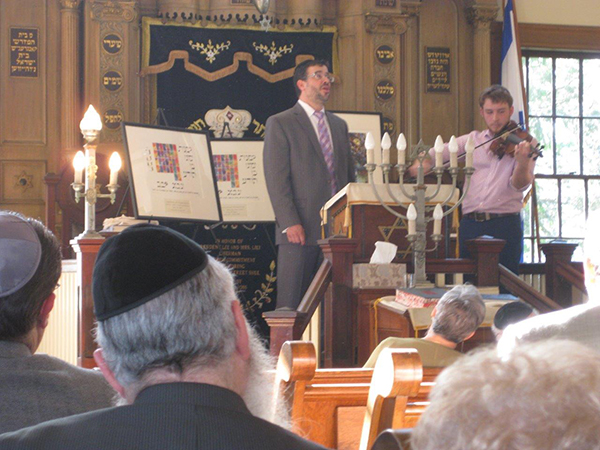 As she presented a citation to President Lee Liberman, Rep. Dillon remembered the importance of Beth Israel and the families she had known, saying "What you have done here is a gift, not only to your own congregation, but to our whole community."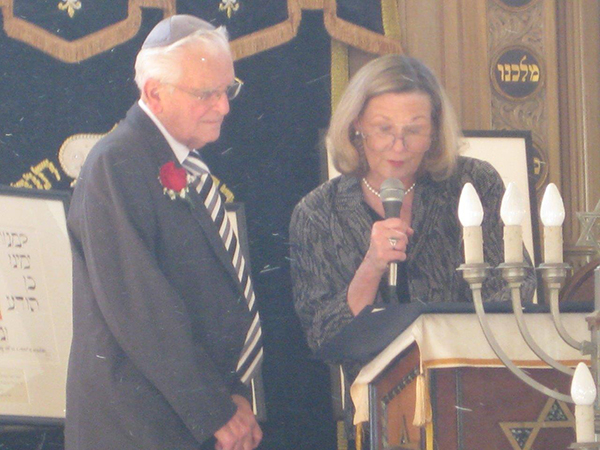 The new congregation's rabbi, Mendy Hecht, is the grandson of Beth Israel's former rabbi, and many attendees - notably Herb Croog, a former Legion Avenue businessman from a foundingfamily - were congregants and children or grandchildren of the founding members.
Privately initiated, the restoration complements historic restoration in the surrounding community through Historic Tax Credits and the Neighborhood Assistance Act. Notably, the adjacent Hebrew Burial Society headquarters, once vacant, was restored by Neighborhood Housing Services and is now owner occupied housing.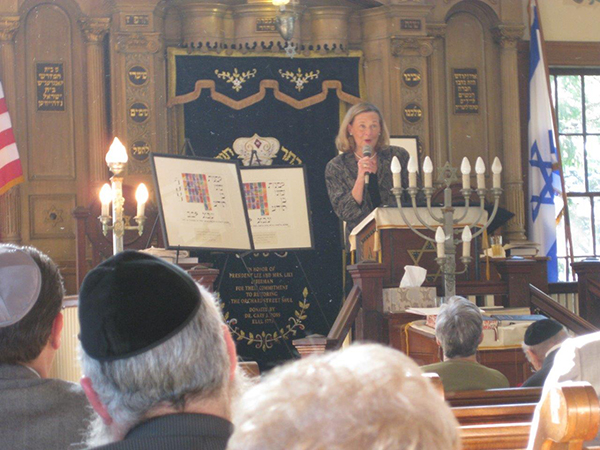 The solemn, joyous festivities cap years of loving, painstaking work by families to restore their congregation and its home.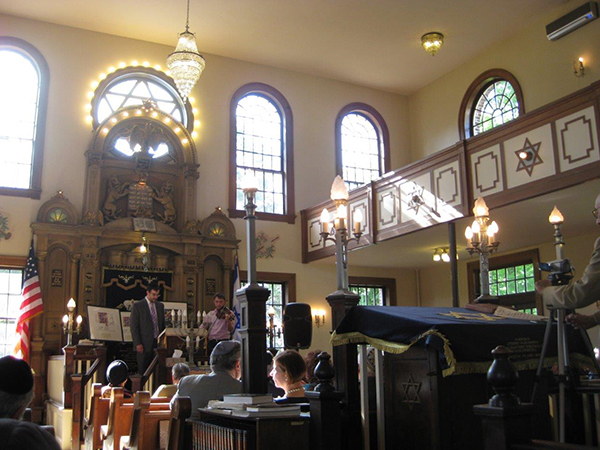 Orchard Street Shul website | Video 1 | Video 2
---
Legislative Office Building, Room 4019
Hartford, CT 06106-1591
(860) 240-8585 | 1-800-842-8267
Patricia.Dillon@cga.ct.gov