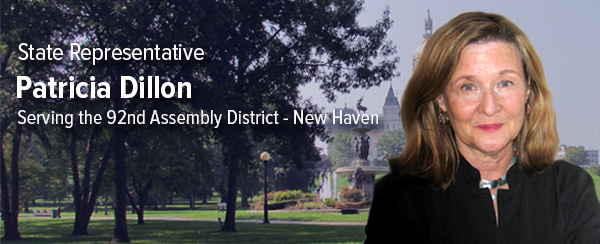 June 12, 2014
REP. DILLON CELEBRATES KICK-OFF OF SHUBERT RENOVATIONS
Renovations to the Schubert are underway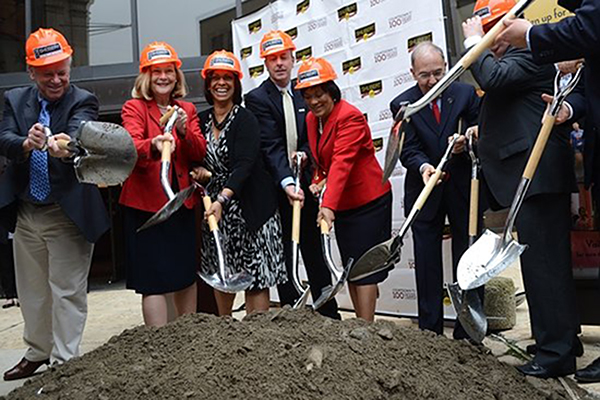 (Photo from New Haven Independent)
Rep. Dillon submitted the legislation in 2012 to secure state backing of the renovation – eventually leading to $4 million in state funding.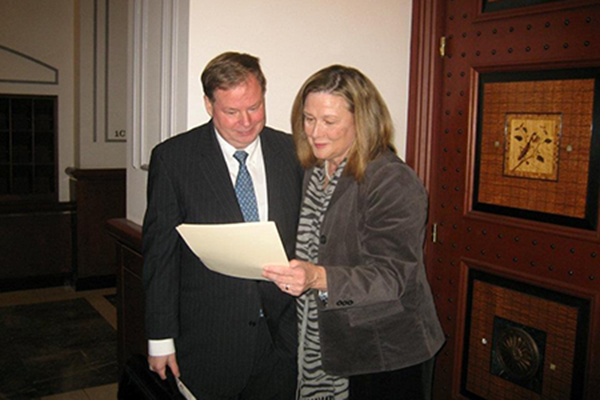 Rep. Dillon and John Fisher, Executive Director of Shubert Theater, after testifying in 2012 in favor of Dillon's bill to fund the Shubert renovation.
The Shubert Theater opened on December 11, 1914 and will turn 100 this year. Known as the Birthplace of the Nation's Greatest Hits, the theater launched Al Jolson, Marlon Brando, many of Richard Rogers' shows including South Pacific, Carousel, The King and I and The Sound of Music.
---
Legislative Office Building, Room 4019
Hartford, CT 06106-1591
(860) 240-8585 | 1-800-842-8267
Patricia.Dillon@cga.ct.gov