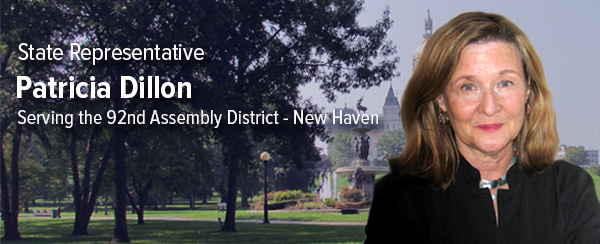 September 22, 2015
REP. PAT DILLON HAILS BOA APPROVAL OF STATE FUNDS
FOR WESTVILLE TRAFFIC CALMING
Rep. Pat Dillon hailed action by the New Haven Board of Alders that will allow the city to move forward on traffic calming measures along Whalley Avenue in Westville.
Rep. Dillon has been fighting for the traffic calming measures since 2012 when she submitted a bill to provide funds from the Main Street Investment program to Westville Village for pedestrian safety improvements. Rep. Dillon testified on the legislation with members of the Westville community.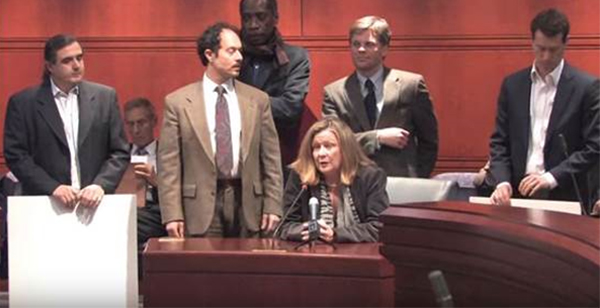 The $424,227 in state funding was approved by the state Bond Commission in June of 2013.
Read more about the history of the project in the New Haven Independent.
---
Legislative Office Building, Room 4019
Hartford, CT 06106-1591
(860) 240-8585 | 1-800-842-8267
Patricia.Dillon@cga.ct.gov