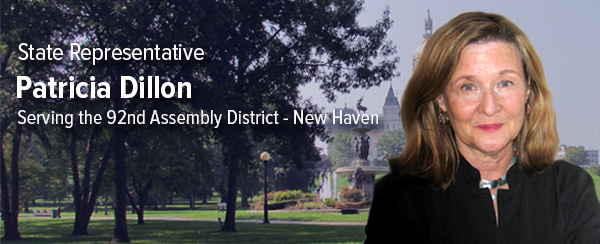 October 30, 2015
REP DILLON: MAKING OUR SYSTEMS WORK FOR CHILDREN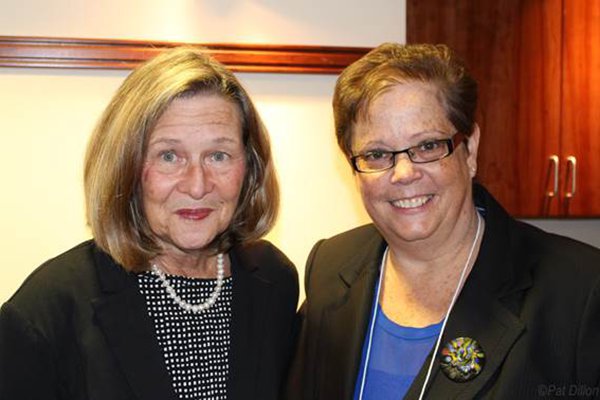 Rep. Dillon and Clifford Beers Clinic Exec Director Alice Forrester.
Rep Patricia Dillon participated in a roundtable discussion at Clifford Beers Clinic on the family based work of Wraparound New Haven and New Haven Trauma Coalition.
"I've long been concerned about the policy of out of school suspensions, and was excited to hear how these children, and other at risk children and their families, are linked to care through the partnership between New Haven schools and Clifford Beers," said Rep Dillon. "At minimum, we should continue this partnership. I'd like to see Medicaid cover one home visit per year as well."
Wraparound New Haven, which matches a family to a care coordinator, was authorized by the General Assembly in 2013 to work with New Haven schools and pediatricians, social workers, legal services, and others, to make and keep a family well.


Rep. Dillon at roundtable.
---
Legislative Office Building, Room 4019
Hartford, CT 06106-1591
(860) 240-8585 | 1-800-842-8267
Patricia.Dillon@cga.ct.gov