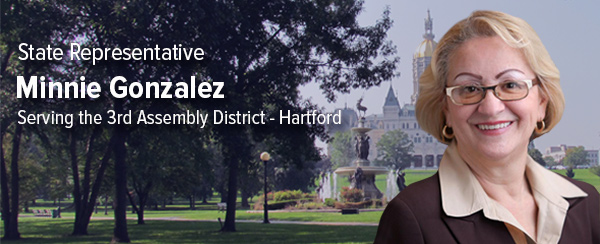 April 29, 2014
REP. GONZALEZ AND REP. VARGAS:
DIVORCE COURT REFORM BILL PASSES HOUSE AND SENATE

Representatives Minnie Gonzalez (D-Hartford) and Edwin Vargas (D-Hartford) announced House and Senate passage of Senate Bill 494 that makes changes to Connecticut's family court system related to guardians ad litem (GALs) appointed by courts for minor children.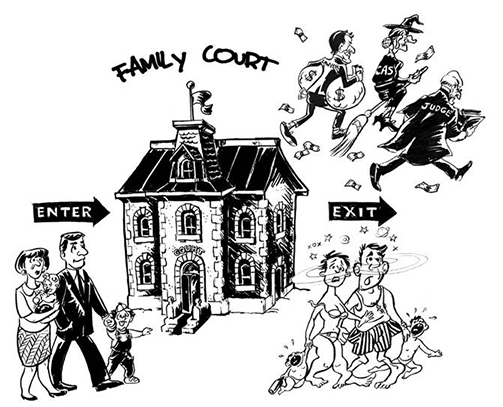 Both representatives served on a legislative task force that studied the system and examined the role of GALs. The task force held public hearings where parents testified about being drained of all of their assets by court officials, especially court appointed GALs, and still not being able to see their children.
"This bill does not implement all of the changes we would have liked, but it's a start," Rep. Gonzalez said. "We definitely must revisit this issue in future sessions to continue to make important changes in the family court system. We were, at least, able to give parents more input into how the divorce process unfolds for them and allow the removal of a GAL."
"Legislative changes made to the Connecticut's family court system concerning guardian litem issues is a step in the right direction, but a lot more work remains to be done," Rep. Vargas said. "This must continue to be a priority in the next session of the General Assembly so that we can improve on the work that we have already undertaken."
The bill allows more input for parties to choose guardians ad litem only after determining that parties cannot come to an agreement, orders a detailed scope of work to be performed and sets deadlines under which guardians must to report to the court.
---
Legislative Office Building, Room 4031
Hartford, CT 06106-1591
(860) 240-8585 | 1-800-842-8267
Minnie.Gonzalez@cga.ct.gov