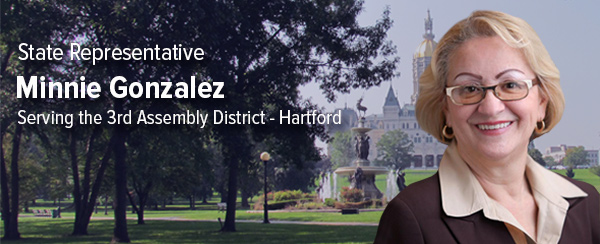 March 5, 2015
DEPARTMENT OF JUSTICE ANNOUNCES FORMATION OF TASK FORCE TO INVESTIGATE CORRUPTION IN CONNECTICUT
Rep. Gonzalez' hard at work in the legislature to expose corruption in family courts may have gained another ally – the U.S. Department of Justice.
Through a family court reform bill (PA 14-93) last year, a number of current bills, interviews, public hearings, the airing of the Divorce Corp film, and participation on a Task Force To Study Legal Disputes Involving the Care and Custody of Minor Children, Minnie worked to expose the issues and allow people victimized by the system to present their testimony.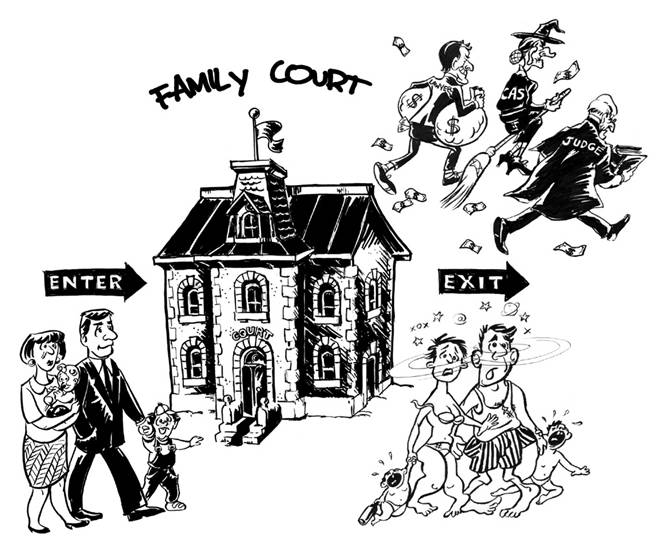 Minnie has also put pressure on judges in the system that she has questioned as a member of the Judiciary Committee: www.commdiginews.com/news-2/doj-connecticut-announces-investigation-of-corrupt-courts-34507/. She is looking forward to the work of the task force.
---
Legislative Office Building, Room 4031
Hartford, CT 06106-1591
(860) 240-8585 | 1-800-842-8267
Minnie.Gonzalez@cga.ct.gov