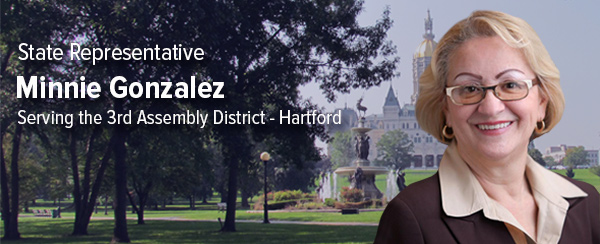 September 28, 2015
REP. GONZALEZ RECOGNIZED AS ENVIRONMENTAL CHAMPION BY CONNECTICUT LEAGUE OF CONSERVATION VOTERS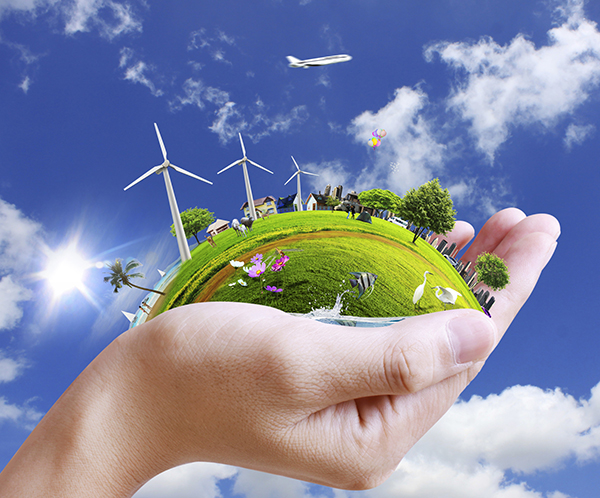 State Representative Minnie Gonzalez (D-Hartford) has been recognized by the Connecticut League of Conservation Voters (CTLCV) for her 100% support of environmental legislation during the 2015 legislative session.
"As inner-city legislators, we often struggle to make sure our neighborhoods are represented when it comes to environmentally hazardous measures," Rep. Gonzalez said. "I will continue to keep an eye on any legislation that maintains a healthy environment for all."
CTLCV's Environmental Scorecard assesses both lawmakers' votes on environmental legislation and their roles in championing specific issues. Environmental issues this year included banning microbeads, encouraging residential solar, reducing pesticide use on municipal playgrounds, preserving the fiscal sustainability of state parks, open space and various clean water projects including the Long Island Sound Blue Plan. CTLCV Scorecards dating back to 2000 can be found online at www.ctlcv.org.
---
Legislative Office Building, Room 4031
Hartford, CT 06106-1591
(860) 240-8585 | 1-800-842-8267
Minnie.Gonzalez@cga.ct.gov