December 18, 2015
CT PRIVATE SECTOR JOBS GROW IN NOVEMBER:
BACK TO PRE-RECESSION NUMBERS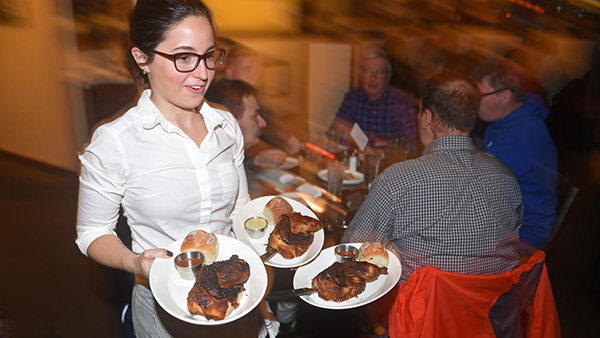 Connecticut just received some excellent economic news. Our private sector has recovered the jobs lost during the Great Recession, and shown strong yearly, and monthly growth. The unemployment rate is also at its lowest level since before the Great Recession.
From the Hartford Courant:

"In the November jobs report, released Thursday, researchers said the state's private sector — not counting the casinos — has added 113,400 jobs since February 2010, or 1.6 percent more than were lost from early 2008 to early 2010. During November, government employers, including the casinos, eliminated 100 jobs more than they added."

"The sectors that grew most robustly in November include one low wage — restaurants and hotels — and one high wage —professional, technical and scientific services. The former added 1,200 jobs and the latter, 1,700 jobs. Over the year, restaurants and hotels and health and social services have been the biggest contributors to the state's job growth."
READ THE HARTFORD COURANT ARTICLE
Share