April 11, 2016
BIOSCIENCE GROWTH: A CONNECTICUT SUCCESS STORY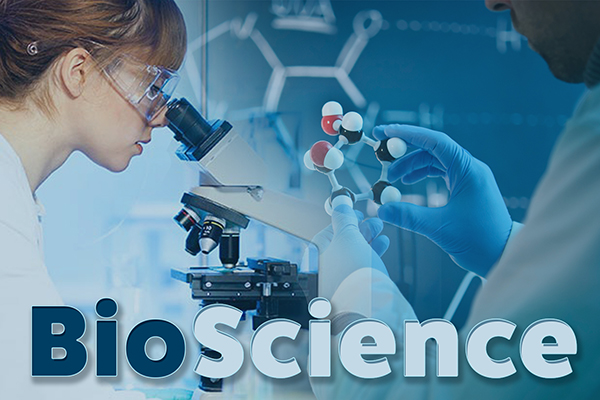 The growth of the bioscience industry in Connecticut is bringing well-paying jobs to the state and encouraging public-private partnerships to ensure our schools are educating today's graduates for tomorrow's jobs. Recent news articles highlight the progress we're making in this exciting field.
Hartford Business Journal
Public-private collaboration helps improve Connecticut's bioscience industry
With a phone call, CT keeps a Yale spinoff home
Amid budget headwinds, CT's bioscience gains solidify
Hartford Courant
Colleges And Bioscience Industry Join To Create Jobs Pipeline
Jackson labs is on track to create 300 high-paying bioscience jobs ahead of their 2018 deadline.
Share