STATE REPRESENTATIVE
Larry B. Butler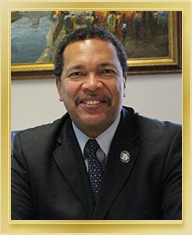 Serving the 72nd Assembly District




Legislative Office Building, Room 5001
Hartford, CT 06106-1591
Capitol: 800-842-8267
Larry.Butler@cga.ct.gov
ELECTRIC CUSTOMER CONSUMER PROTECTION
This year we added much-needed transparency to an issue we heard about from many state residents regarding predatory energy providers and confusing energy bills.

Many consumers, who counted on paying less for energy after signing up for low introductory rates from suppliers, soon discovered their rates jumped and they were paying more.
Energy suppliers will now be prohibited from offering consumers short-term "teaser" energy contracts with low rates, then switching to much higher variable rate contracts within weeks. Termination fees would be capped at $50 under the law and a consumer could switch back to the standard rate charged by UI or CL&P within 72 hours.

More transparent billing practices, faster switching and prohibitions of coercive and deceptive sales practices empower consumers.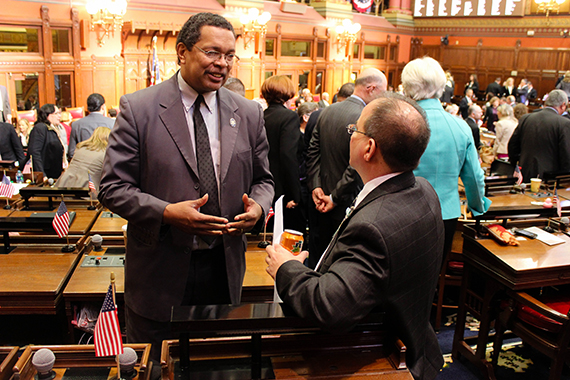 ---
BUDGET BALANCED
NO NEW TAXES
We adopted a balanced budget on time without any tax increases for fiscal year 2014-2015 which begins July 1. Increased aid to Waterbury helps invest in our children and stabilize local property taxes. Additional investments in job creation programs such as STEP-UP, which encourages employers to hire veterans and the unemployed, will help our economy.
---
RENTAL REBATE PROGRAM
This measure will re-open the Renters Rebate program to eligible seniors and individuals with permanent disabilities to receive partial reimbursements related to rental payments. $6.5 million in rental relief will be available to seniors, allowing an additional 12,700 seniors to receive the rebate.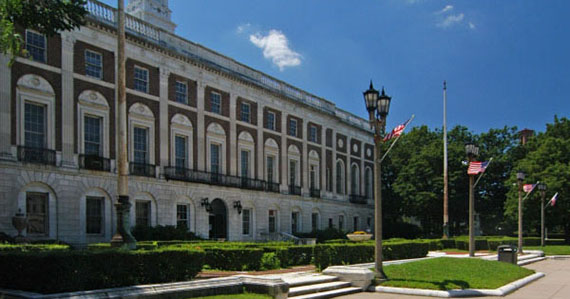 ---
AFFORDABLE HOUSING IN WATERBURY
Governor Malloy recently announced investments of more than $70 million in federal and state funds for 16 affordable housing projects across the state that will transform their communities and build and rehabilitate a total of 694 affordable rental apartments. Among the projects included are the Warner Gardens and the Carroll Apartments in Waterbury. The redevelopment of Warner Gardens and Carroll Apartments will include 91 new units with 84 units allotted to low and moderate income households.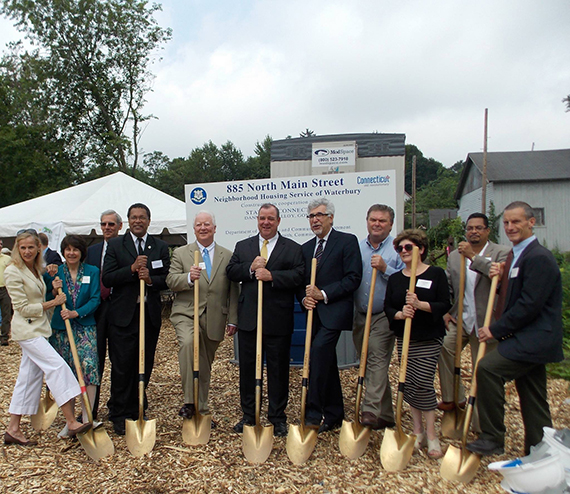 ---
PROTECTING OUR CHILDREN AND MAKING
OUR SCHOOLS SAFER
This year we authorized $22 million for another round of school security grants. This program helped many schools around the state add additional security infrastructure last year, with more than $21 million in grants distributed. The state's technical schools, charter schools, private, and endowed schools will be allowed to access the funds.
---
CLEANING UP CONTAMINATED PROPERTIES
Many Connecticut towns have unused or vacant properties that are contaminated or polluted. These sites need remediation to protect our residents from pollution and allow them to be used again. We implemented recommendations from the state Brownfield Working Group, making it easier to clean up and develop contaminated property.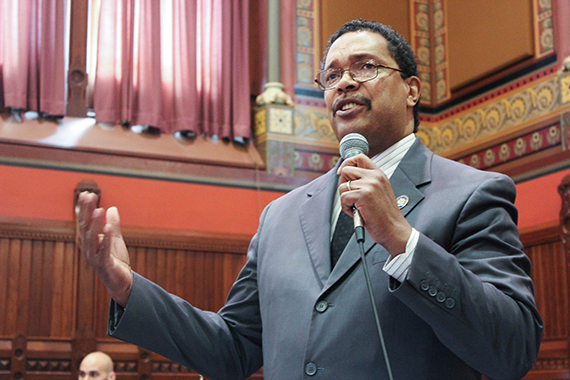 ---
FUNDING FOR HOMELESS YOUTH
The Homeless Youth Program was established to offer services to youth who are or are at-risk of becoming homeless. The Department of Children's and Families will collaborate with local nonprofit organizations or municipalities to implement the program. Some highlights include: a public outreach and drop-in component to provide walk-in access to crisis intervention and ongoing support services; access to short-term residential care which will include private shower facilities, beds, and meals; and transitional living to help homeless youth find and maintain safe housing. $2.5 million has been funded for the program, which is essential to provide services to Connecticut's homeless youth population.