STATE REPRESENTATIVE
Juan Candelaria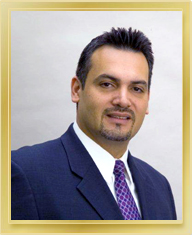 Serving the 95th Assembly District




Legislative Office Building, Room 1804
Hartford, CT 06106-1591
Capitol: 800-842-8267
Juan.Candelaria@cga.ct.gov
Dear Neighbor,
I am pleased to share with you this update on the recently concluded legislative session. Each year brings a new set of challenges, and the 2014 session was no different. We needed to encourage economic growth, help working families, and make critical investments for the future of our children and our state.

Working in a bipartisan manner, we were able to increase funding for education and enable more children to attend pre-school. We also made additional investments in job creation programs such as Step-Up, which encourages employers to hire veterans and the unemployed, and will help our economy grow.
Recognizing the struggle of many working families, we raised the minimum wage to $10.10 by 2017. By helping thousands of minimum wage earners, hundreds of millions of dollars will pour into our state economy and help businesses grow and flourish.
It is my pleasure and honor to serve as your state representative.
Sincerely,